Expansiveness & Serenity Meditation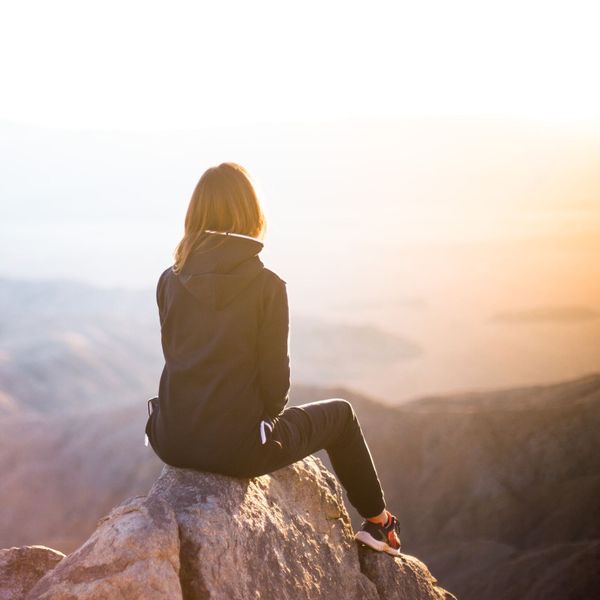 Openness, possibility, calm... this meditation can help us move even our most closed down days into a space of more expansiveness and serenity so we can bring those states back into our present moment and get things done being our better selves.
This episode is brought to you by BetterHelp. Let therapy be your map, with BetterHelp. Visit
http://BetterHelp.com/minis
today to get 10% off your first month.
Music by Chel Hamilton
Photo by Denys Nevozhai on Unsplash