The OneFootball Podcast is back for the 2023/24 season!
Episode 412,
Aug 17, 03:08 PM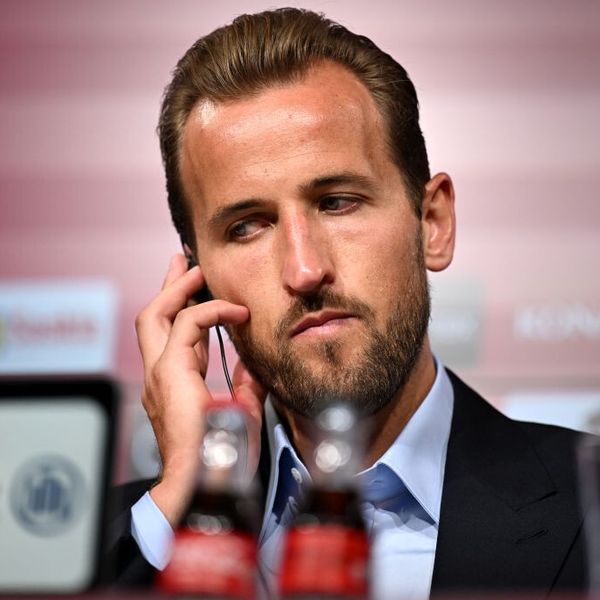 On the first episode of the OneFootball Podcast of 2023/24, Dan Burke is joined by a host of excellent guests.

First up to discuss all things Premier League is Joel Sanderson-Murray. Which DM's DMs have Liverpool slid into now? Are Arsenal too emotional to win the Premier League? How high is Newcastle's ceiling? And more!

Next up, Daniel Cadena-Jordan joins the party to talk Harry Kane mania in Germany, RB Leipzig's interesting transfer window, Borussia Dortmund's title hopes and all the big Bundesliga talking points heading into the new season.

Before Lucas Hybord arrives at the back post to tell us about a big summer reset for PSG, Marseille's Champions League woes and everything you need to know about Premier League transfer target Jérémy Doku.