Ep. 736 - Blue Beetle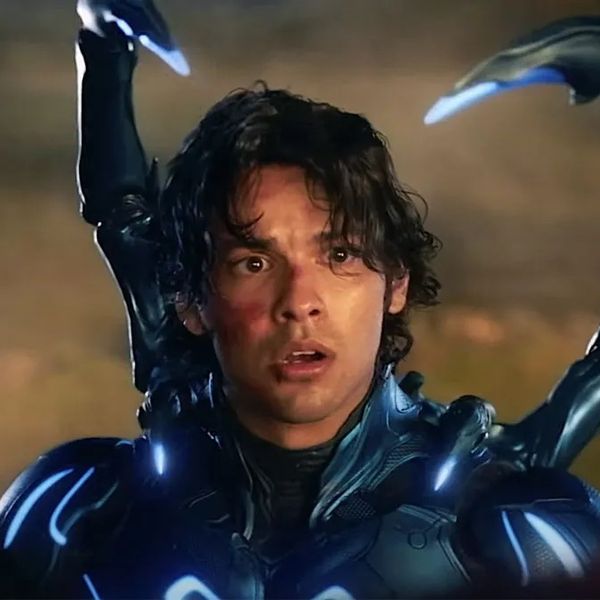 David, Devindra, and Jeff get disappointed by
Strays
, become awed at the amazing re-release of
Oldboy, and
try to figure out what made
The River Wild
so special in the first place. Then it's time to review
Blue Beetle
, one of the last remnants of the old DCEU.
Thanks to our SPONSORS for this episode:
First Leaf
- Go to
TryFirstleaf.com/FILMCAST
to sign up and you'll get your first SIX hand-curated bottles for just $44.95.
Factor
- Head to
factormeals.com/filmcast50
and use code filmcast50 to get 50% off. 
We're making video versions of our reviews! Be sure to follow us on the following platforms: