Creating More Balance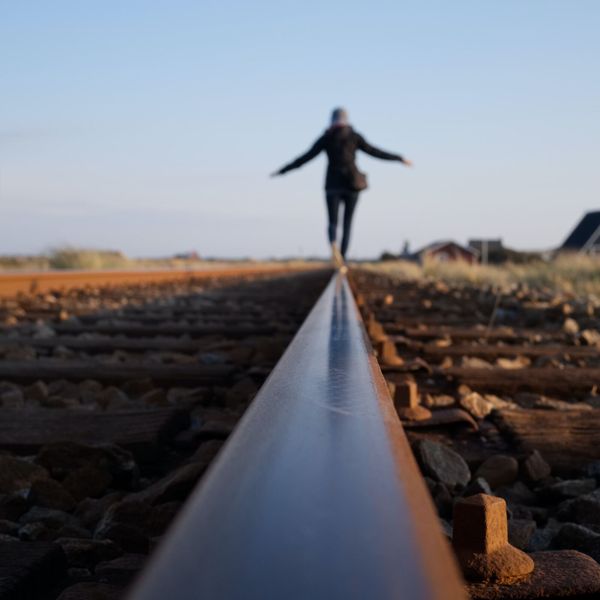 "I want to be more balanced" is something I hear from people often. This meditation gently guides you to finding a state of balance for yourself that is based in the motion of life ...
Episode brought to you by Jenni Kayne. Find your forever pieces at
http://jennikayne.com/minis
Get 15% off your first order when you use
code MINIS at checkout. Let getting dressed be one less thing to worry about!
Photo by Niklas Ohlrogge on Unsplash