#551 Dashes and Defeat | PinkUn Norwich City Podcast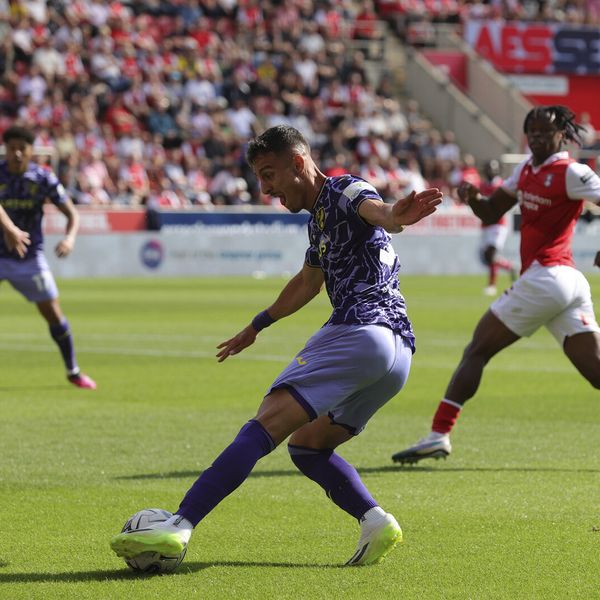 It was a frenetic 24 hours for Norwich City as they followed a uncharacteristically busy Deadline Day with their first Championship defeat of the season against Rotherham United.
David Wagner and his squad were left to rue an underpar first-half performance that ultimately proved costly.
Connor Southwell and Paddy Davitt convene to dissect a busy Deadline Day and Saturday's defeat in South Yorkshire in the latest edition of our Pink Un Podcast. 
***
Picture: Paul Chesterton/Focus Images Ltd
***
You can also hear the Pink Un Podcast on Norwich's Community radio station, Future Radio 107.8FM.
***
To get in touch with the podcast now and in future, send any comments and questions into the crew with an email to norfolksport@archant.co.uk or get in touch with us @pinkun on Twitter, where our direct messages are open.
And if you're interested in sponsoring the pod, or placing an advert in one of our shows, email connor.southwell@newsquest.co.uk
ALSO FIND US AT THE FOLLOWING:
Subscribe:
pinkun.com/podcast
Twitter:
twitter.com/pinkun
Facebook:
fb.me/thepinkun
Instagram:
instagram.com/the_pinkun
#NCFC #OTBC #Norwich #NorwichCity #City #RUFC #Championship