Knee-jerk reactions on every Premier League team
Episode 415,
Sep 07, 03:03 PM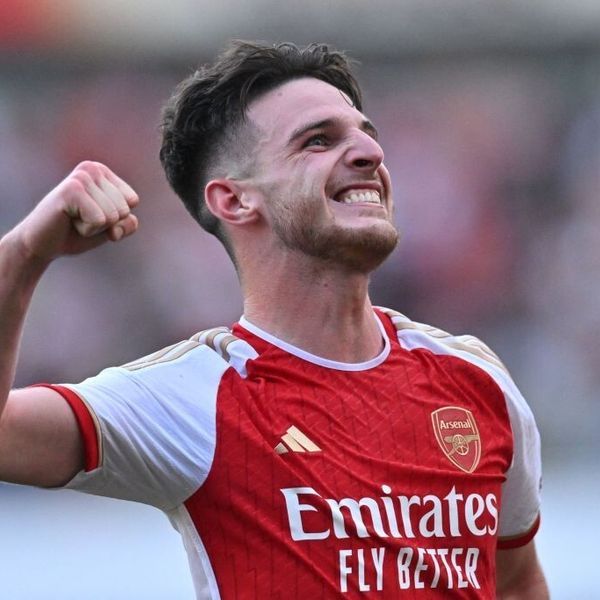 The Premier League season is only four matches old but that hasn't stopped us from jumping to all kinds of conclusions on the OneFootball Podcast.

For the first time since before the 2020 pandemic, Dan Burke is joined live and in the flesh for a very special episode by Lewis Ambrose, Joel Sanderson-Murray and Pádraig Whelan.

The gang rate every Premier League team and their chances this season based on the scant evidence we've seen so far. There's nothing like a knee-jerk reaction.