Best shithousery, worst chants and how to fix football
Episode 416,
Sep 14, 07:29 AM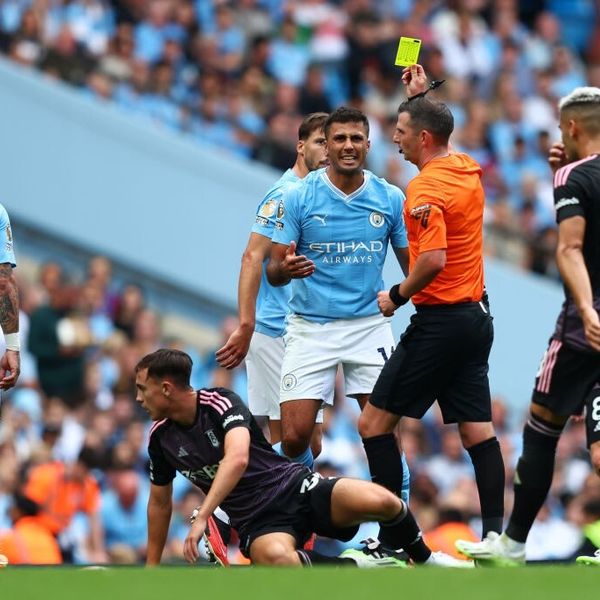 It's the international break and we have also taken a break from normal service on the OneFootball Podcast this week.

Joel Sanderson-Murray is in the host's chair and he's joined by Dan Burke, Lewis Ambrose and Pádraig Whelan to discuss the following philosophical questions ...


What is the best act of shithousery in football?
What one change could be made to improve the beautiful game?
And what is the worst terrace chant in football?