Stagflation, Japan and typhoons - Market Talk
Episode 286,
Sep 14, 08:04 AM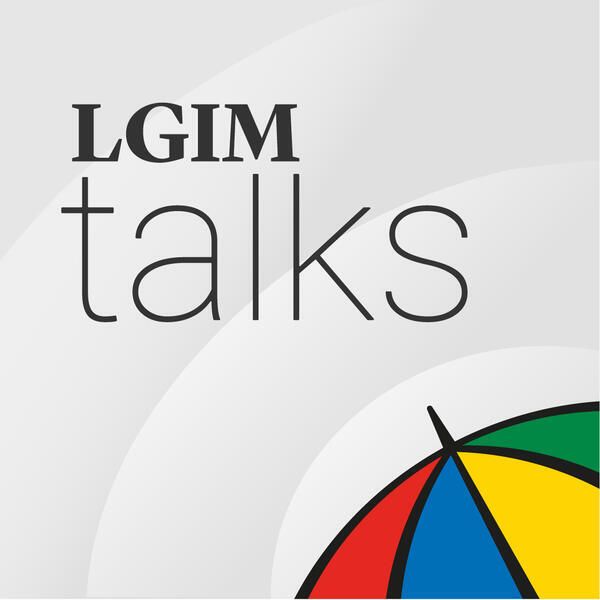 With China experiencing deflation, and as Europe starts to encounter sticky inflation and slowing growth, is the US the only bright spot in the global economy right now? Is the curtain finally falling on the era of negative interest rates in Japan? And has Hong Kong become the latest victim of climate change? Ben Bennett, Investment Strategist APAC, explains all.

This episode was hosted by Frances Watson, Content Manager and was recorded before the US CPI data print.

For professional investors only. Capital at risk.