Jaqueline Wilson: Juggling motherhood with writing & her fave character
Season 11, Episode 1,
Sep 14, 09:04 AM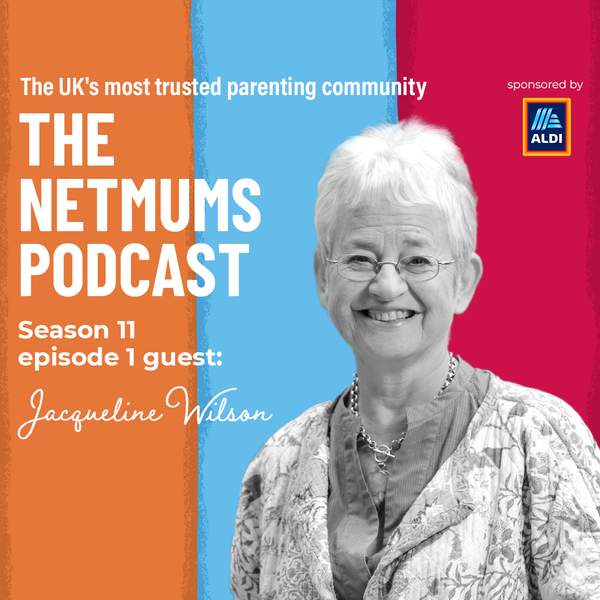 Welcome back to a brand new series of The Netmums Podcast. In this episode, hosts Wendy and Alison are joined by the creator of the much-loved characters Tracey Beaker and Hetty Feather.
Jacqueline Wilson is one of the nation's favourite authors, selling over 40 million books across the UK. Jacqueline has now released The Best Sleepover in the World, a follow-up to her popular book Sleepovers published 22 years ago! Jacqueline chats to Netmums about juggling motherhood and writing, her books and her favourite characters.
This episode of The Netmums Podcast is brought to you by
@aldiuk
. Switching from big brands to Aldi Mamia products will give you big savings plus Netmums and Aldi are giving new parents the chance to get a full-size pack of newborn nappies absolutely FREE to try!
Click here to sign up for your voucher
.

This series of the Netmums podcast is produced by Decibelle Creative