Ruby Franke and Jodi Hildebrandt's Court Hearing Delayed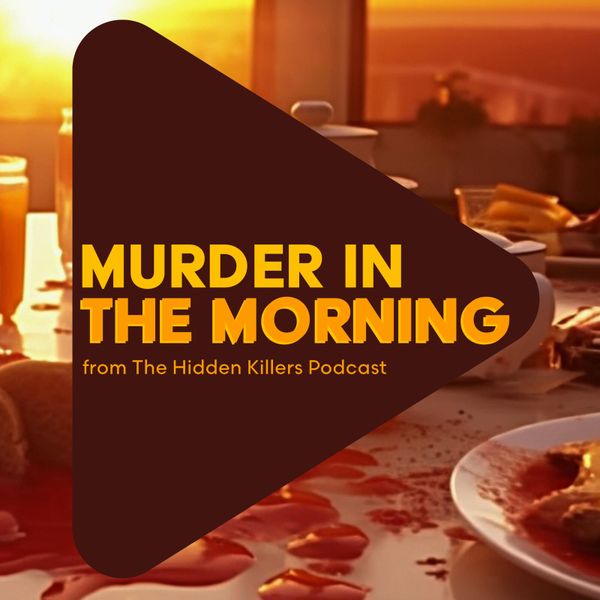 The anticipated bail hearing for Ruby Franke, 41, and Jodi Hildebrandt, 54, originally set for Monday, was unexpectedly postponed just an hour before it was due to start. As the cloud of allegations surrounding the two Mormon podcasting partners grows darker, the legal system is making cautious steps, with the Utah State Court officials citing the "additional time needed to review copious amounts of discovery" as reported by KUTV.
 Both women are currently facing severe accusations: each charged with six counts of felony child abuse. Arrested in late August, neither Franke nor Hildebrandt has yet entered pleas. Their legal teams remain silent, refraining from commenting to the media. 
 The arrest was spurred by a chilling 911 call. Officers were dispatched to Hildebrandt's residence in Ivins, Utah after a distressed neighbor reported a disturbing scene. He claimed that Franke's 12-year-old son turned up at his house, his body emaciated and covered in wounds, pleading for food and water. Following this, Franke's 10-year-old daughter was found in a similarly concerning state at Hildebrandt's home. 
 Reacting to these alarming revelations, Franke's oldest daughter, Shari, expressed her relief on Instagram. Sharing an image of the police outside their family house, she commented, "Today has been a big day. Me and my family are so glad justice is being served. We've been trying to tell the police and CPS for years about this, and so glad they finally decided to step up." 
 Ruby Franke, once a prominent social media figure, attracted nearly 2.5 million viewers to her YouTube channel "8Passengers." However, in 2022, the family ceased their vlogging activities. Franke's career took a controversial turn when she teamed up with Hildebrandt for the "ConneXions" podcast. Their shared "Moms of Truth" social media platforms began circulating contentious parenting advice. Alongside these controversial tips, clips from ConneXions displayed Franke making disturbing remarks on serious topics such as eating disorders, sexual assault, and immigration, further stoking public outrage. 
 In the wake of Franke's arrest, her four youngest children were placed under the protection of child protective services. Their father, Kevin Franke, separated from the family for roughly a year, has now returned to their Springville, Utah home. His attorney, Randy Kester, expressed to The Salt Lake Tribune their intent to reunite the children with their father. Kester remarked after a custody hearing, emphasizing the children's need to be with family, specifically his client, Kevin. 
 Interestingly, Franke's extended family, notably her three sisters who maintain a prominent social media presence, voiced their concerns. They collectively stated that behind the glitz and glamour of the public eye, they have "done everything [they] could to try and make sure the kids were safe." 
 Their joint statement is a poignant reminder of the incident's gravity: "Ruby was arrested which needed to happen. Jodi was arrested which needed to happen. The kids are now safe, which is the number one priority." 
 The rescheduled hearing date is yet to be confirmed but is anticipated to be held after October 5, 2023, as per Fox 13's reporting. The world watches closely, awaiting the court's verdict on this unsettling case, a grim reminder that not all is as it seems behind the curtains of social media stardom.
Want to listen to ALL of our podcasts AD-FREE? Subscribe through APPLE PODCASTS, and try it for three days free:
https://tinyurl.com/ycw626tj
Follow Our Other Cases:
https://www.truecrimetodaypod.com
The latest on Catching the Long Island Serial Killer, Awaiting Admission: BTK's Unconfessed Crimes, Chad & Lori Daybell, The Murder of Ana Walshe, Alex Murdaugh, Bryan Kohberger, Lucy Letby, Kouri Richins, Justice for Harmony Montgomery, The Murder of Stephen Smith, The Murder of Madeline Kingsbury, and much more! Listen at
https://www.truecrimetodaypod.com