A Woke Man In A Nintendo Dress At Theater Camp
Episode 337,
Sep 22, 07:00 AM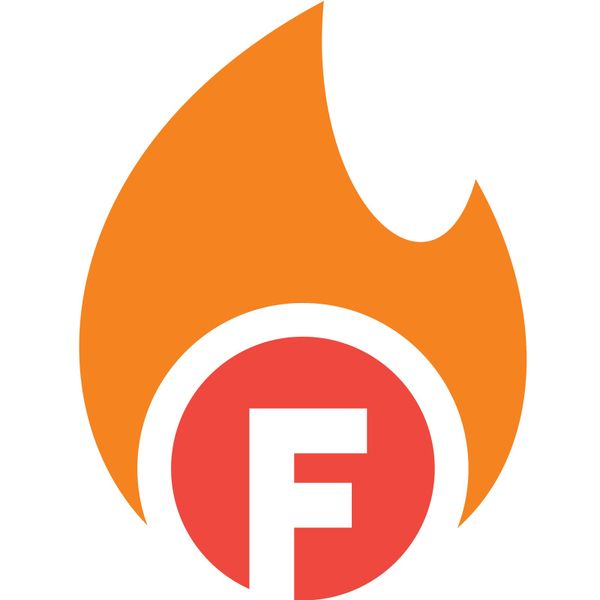 Dear listeners, welcome back! Another month has flown by and the boys of Flame ON! are here to shoot the breeze and dish the dirt on the month in pop culture! From Bob the Drag Queen's new comedy special, Woke Man In A Dress (now streaming for free on YouTube - go watch it!), to Theater Camp, now streaming on Hulu, I'm A Virgo streaming on Amazon Prime Video and video game news coming out of Nintendo's Direct presentation and Playstation's upcoming offerings, the boys have you covered! All this pop culture goodness is topped off with their picks for 1UPs to leave you feeling full of gay and geeky goodness!
All of this is waiting for you in this episode, so sit back and FLAME ON!
Support this show http://supporter.acast.com/flameon.
---
Hosted on Acast. See acast.com/privacy for more information.