Wolfgang Sonnenburg - Winspiration Radio - Episode 40
Episode 40,
Sep 25, 02:45 AM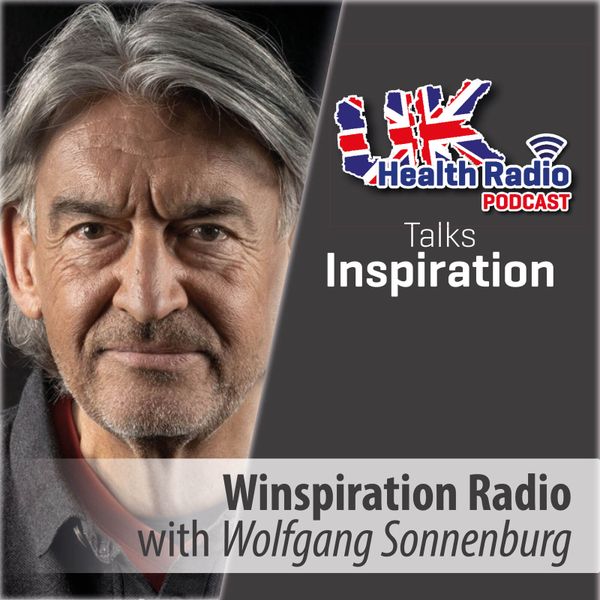 Winspiration is a show that brings you wisdom and inspiration for an extraordinary future. When we all do better, the world is a better place! What kind of questions do we need to ask ourselves to shape our future? Wolfgang Sonnenburg's deep dive thinking, and questioning is disruptive and cuts through the surface to the root of our being. "Get real and work for the ideal" is not just a slogan at Winspiration, it's one of the essential steps to reach true freedom and an extraordinary life. A WIN WIN Society is possible, when we – individuals and companies - recognise our purpose, our special essence, and the uniqueness of self and others while possessing the willingness and the competence to discover new creative solutions and constructive paths for the future. This will lead to emotional fulfilment and material wealth.
There's a way to inspire 6-year-olds to uncover their strengths and entrepreneurial ideas early on. Join us in believing and learn how you can make an impact.

Disclaimer: Please note that all information and content on the UK Health Radio Network, all its radio broadcasts and podcasts are provided by the authors, producers, presenters and companies themselves and is only intended as additional information to your general knowledge. As a service to our listeners/readers our programs/content are for general information and entertainment only.  The UK Health Radio Network does not recommend, endorse, or object to the views, products or topics expressed or discussed by show hosts or their guests, authors and interviewees.  We suggest you always consult with your own professional – personal, medical, financial or legal advisor. So please do not delay or disregard any professional – personal, medical, financial or legal advice received due to something you have heard or read on the UK Health Radio Network.