Amanda Nelson - Future Self Energetics™ show - Episode 38
Episode 38,
Sep 27, 03:01 AM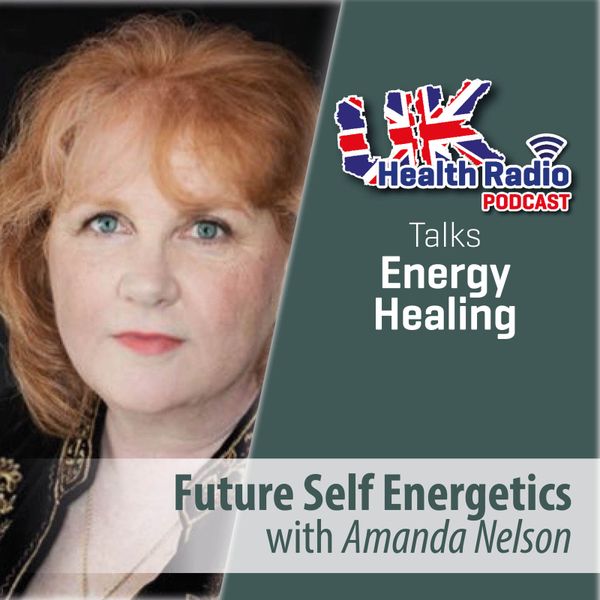 Amanda Nelson is The Master Energist and multi-award winning International Therapist. Amanda specialises in improving the quality of all aspects that make up the Human Energy Field. As a Lightworker Guardian, a Grid worker, Mentor and High Vibrational Guide, Amanda shines a light on all things relating to exploring the energetic realms. Her shows for UK Health radio are inspired by her understanding of the energy frequencies impacting each and every one of us. Listen to her shows every week if you'd like motivation and guidance on how you can improve energetic protection, connection, elevation and activation. Become the best version of yourself as a Be-ing of Consciousness.
The sacred energy spirals of Mabon. Outward Contribution meeting Inward Receiving. Dark greets Light. Yin and Yang in harmony. Join me to explore the deeper meaning of this time of the Wheel of the Year.

Disclaimer: Please note that all information and content on the UK Health Radio Network, all its radio broadcasts and podcasts are provided by the authors, producers, presenters and companies themselves and is only intended as additional information to your general knowledge. As a service to our listeners/readers our programs/content are for general information and entertainment only.  The UK Health Radio Network does not recommend, endorse, or object to the views, products or topics expressed or discussed by show hosts or their guests, authors and interviewees.  We suggest you always consult with your own professional – personal, medical, financial or legal advisor. So please do not delay or disregard any professional – personal, medical, financial or legal advice received due to something you have heard or read on the UK Health Radio Network.