Toyota and Lexus Copying Tesla, Rare Model 3 Fire, Tesla Semi
Episode 186,
Sep 25, 09:08 PM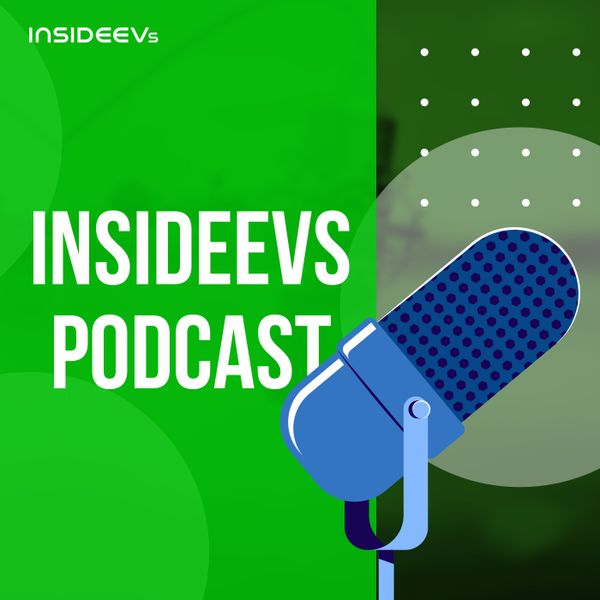 InsideEVs is proud to present the one hundred and seventy-ninth regular episode of its weekly podcast. Available on the InsideEVs YouTube channel and all major podcast platforms – Apple Podcasts, Spotify, Google Podcasts, iHeart Radio, and Tune In. We also stream the show live on Facebook, Twitch, Twitter, and YouTube on Friday at 9:30 AM EST.

Appearing on this episode is Laycee "Miss GoElectric," an insightful veteran of the InsideEVs Podcast and her own media empire, Hazel Southwell who has been doing science-y deep thinking and reporting for outlets ranging from ESPN to Ars Technica, and Patrick George, the newly announced Editor in Chief of InsideEVs.

This week we will discuss how both Toyota and Lexus are trying to be more like Tesla and a new electric go-kart speed record.

On the Tesla front, we will discuss a rare Model 3 fire, Tesla battery longevity in hot and cold weather, and we will conclude by talking about the Tesla Semi's impressive range and charging in new independent tests.