Refit Innovation: Blue ESG and Cantiere Rossini Announce Collaboration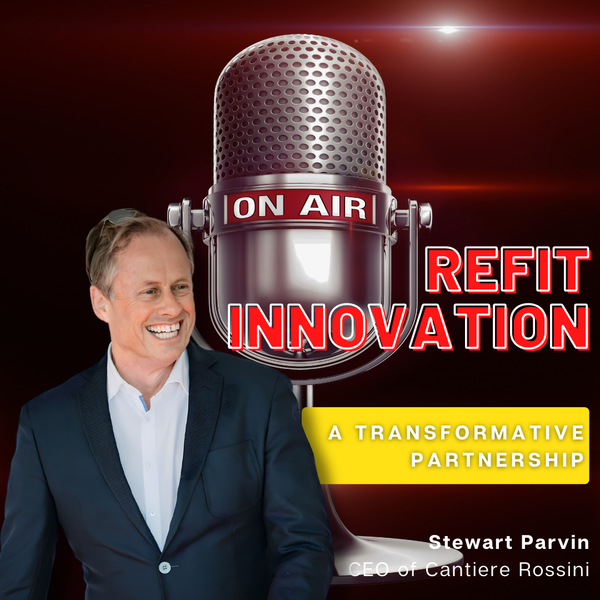 Join us as we explore the remarkable transformation led by CEO Stewart Parvin at Cantieri Rossini. This shipyard has evolved from abandonment into an environmentally conscious and visually captivating facility, with a profound emphasis on their groundbreaking partnership with Blue ESG.
Discover how Cantieri Rossini pioneers innovative methods like harnessing harbor water for heating and cooling, showcasing their unwavering commitment to sustainability. Their extraordinary collaboration with Blue ESG underscores their dedication to both social and environmental responsibility, with a strong focus on ESG reporting.
Cantieri Rossini's story sets an exemplary standard for modern shipyards everywhere. They prove that profitability can harmoniously coexist with being responsible stewards of our planet and cultivating positive community relationships.
Join us in celebrating this remarkable journey towards a more sustainable future with Cantieri Rossini and their pivotal partnership with Blue ESG.
Don't forget to like, share, and subscribe for more inspiring stories of sustainability and innovation. 
For more information on Cantierie Rossini:
cantierierossini.com
For more information on Blue ESG:
blue-esg.com
#CantieriRossini #BlueESG #Sustainability #EnvironmentalResponsibility #ESGReporting #ShipyardTransformation #Innovation #Yachting #YachtCrew #YachtingInternationalRadio