Radio Academy Festival 2023 Ep 1/3: Sound Connections with listeners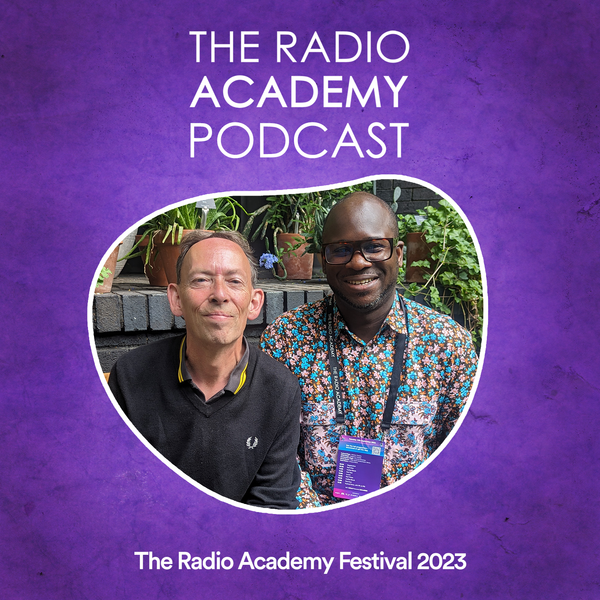 Over the next three weeks we'll be bringing you our Festival 2023 Rewind, with inspiration and sharing from this year's Radio Academy Festival which took place on 12th September in London.
Sean Thorne presents the first of three Festival 2023 Rewind episodes, exploring how audio creators are connecting with listeners:
Edward Adoo speaks to Steve Lamacq.
Simon Lederman speaks to Helena Merriman.
Akylah Rodriguez speaks to Mohit Bakaya.
Imogen Brewer speaks to Cat Agostinho, Tito Mogaji-Williams and Adrianna Deaconescu.