The Estes Method & EVPs: The Search For Ghostly Voices w/Nicole Tito
Season 18, Episode 117,
Sep 28, 08:00 AM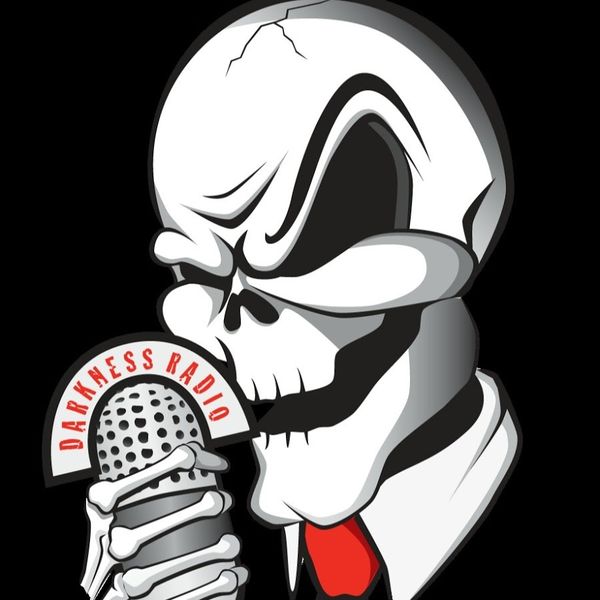 Darkness Radio presents The Estes Method & EVPs: The Search For Ghostly Voices with Paranormal Investigator/ Researcher/ Author, Nicole Tito!
Nicole Tito is a paranormal investigator, author, and creator of the
Ghostly-Voices.com
website. She has been investigating the paranormal for over 20 years participating in over 100 investigations across the United States. She grew up on the Southside of Chicago surrounded by famous ghost stories including Resurrection Mary and Bachelor's Grove tales. During investigations, Nicole loves collecting audio evidence focusing on EVP and Estes Method sessions. On today's show, Nicole will talk about her paranormal group, the American Spectral Society, their investigative methods, the specifics of the Estes method and the future of paranormal investigating!
Get your copy of "The Estes Method and EVPs" here: 
https://bit.ly/3PtMGTk
Stick to your wellness goals with premium, ready to eat meals from FACTOR! Head to
https://factormeals.com/darkness50
  and use the code darkness50 at checkout to get 50%off your order!
#paranormal  #supernatural  #metaphysical  #paranormalpodcasts  #darknessradio  #timdennis #nicoletito #theestesmethosandevps #estesmethod #evp #electronicvoicephenomena #americanspectralsociety #paranormalinvestigation #ghosthunters  #ghosts  #spirits  #spectres #hauntings #hauntedhouses #haunteddolls #demons #deliverances #exorcisms #angels #guardianangels #spiritguides #Psychics #mediums #tarot  #ouija  #Aliens  #shadowpeople #neardeatheexperience