Did Bryan Kohberger Purchase Murder Weapon Online?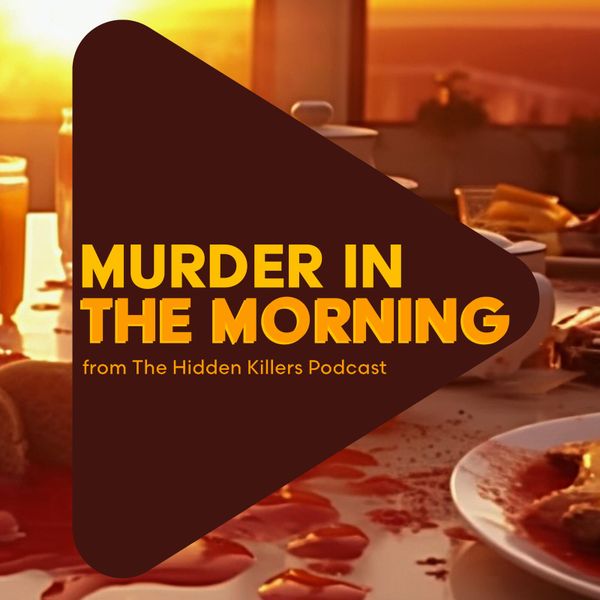 In an ongoing investigation concerning the gruesome murders of four University of Idaho students, police have delved deep into the digital trails left behind by the prime suspect, Bryan Kohberger. New court documents reveal that investigators have zeroed in on Kohberger's online searches, particularly focusing on queries related to knives.
 The importance of this digital probe stems from the fact that all four victims were tragically stabbed to death. Authorities are yet to locate the murder weapon, which is a crucial piece of evidence in tying the case together. Kohberger, the individual at the heart of this chilling case, made an appearance in court in Moscow, Idaho on September 13, 2023. The primary question at the moment is: Could his online search histories provide the much-needed clues in this puzzling case? 
 "Understanding a suspect's digital footprints can often lead to breakthroughs in investigations," says a source familiar with such probes. And in Kohberger's case, this might just hold the key. 
 Documents uploaded to Kohberger's case docket this week provided insight into the depths of the investigation. Apart from the Amazon search history, which is at the center of this probe, other digital platforms are also under the scanner. Warrants have been issued for Kohberger's data across a range of platforms including Apple, Paypal/Venmo, Spotify, and YouTube. 
 Delving deeper into the details, the Latah County police in Idaho explicitly sought Amazon's assistance for "detailed customer click activity pertaining to knives and accessories" for specific periods in 2022 - from March 20 to March 30 and again from Nov. 1 to Dec. 6. From the looks of it, the tech giant has been cooperative, forwarding the relevant information to the authorities. 
 Reflecting on the victims, they were identified as Kaylee Goncalves, 21, Madison Mogen, 21, Xana Kernodle, 20, and Ethan Chapin, 20. Each of them faced a violent end at the blade of a knife. Adding to the eerie nature of the crime, police have purportedly discovered Kohberger's DNA on a knife sheath, intensifying their search for any evidence pointing to him purchasing a large knife compatible with the sheath. 
 "The digital age brings with it a plethora of data, making it harder for suspects to cover their tracks fully," comments a criminologist, highlighting the importance of examining digital histories in modern crime-solving. 
 Subsequent warrants served to Apple on August 1, were quite comprehensive. The authorities demanded exhaustive account information that encompassed emails, attachments, instant messages, and even data stored in iCloud. By August 9, this trove of information was in the hands of law enforcement, as per the filing. 
 The magnifying glass also extended over Kohberger's Paypal/Venmo activities. Investigators requested specific data ranging from screen names to billing information, concentrating on a period from June 22 to Dec. 31, 2022. It's notable that this timeline is right up to a day before the dramatic arrest of Kohberger at his parents' residence in Pennsylvania. 
 As the story unfolds, Bryan Kohberger, originally a Pennsylvania native and a criminology student at Washington State University in Pullman, is facing grave charges. He's been indicted on four counts of first-degree murder in relation to the University of Idaho slayings. 
 As the digital web tightens around the case, it remains to be seen if Kohberger's online traces will shed light on the dark events that transpired, leading to the tragic demise of four young students. As the world watches with bated breath, the role of technology in crime and investigation is once again brought to the forefront. How many more secrets do these online histories hold? Only time will tell.
Want to listen to ALL of our podcasts AD-FREE? Subscribe through APPLE PODCASTS, and try it for three days free:
https://tinyurl.com/ycw626tj
Follow Our Other Cases:
https://www.truecrimetodaypod.com
The latest on Catching the Long Island Serial Killer, Awaiting Admission: BTK's Unconfessed Crimes, Delphi Murders: Inside the Crime, Chad & Lori Daybell, The Murder of Ana Walshe, Alex Murdaugh, Bryan Kohberger, Lucy Letby, Kouri Richins, Malevolent Mormon Mommys, Justice for Harmony Montgomery, The Murder of Stephen Smith, The Murder of Madeline Kingsbury, and much more! Listen at
https://www.truecrimetodaypod.com