Kate and Katherine Catch Up + Featured Book Salt River Road by Molly Schmidt
Season 6, Episode 242,
Oct 01, 07:30 PM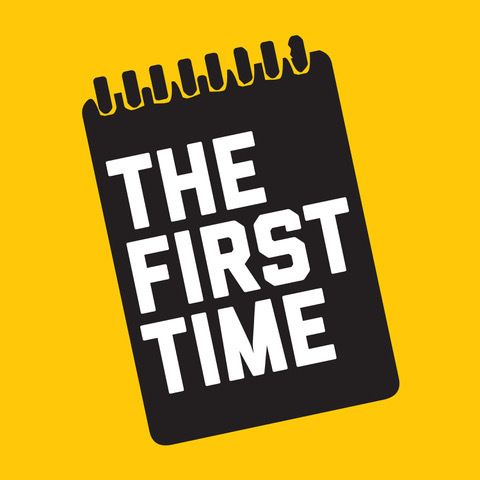 Kate & Katherine get excited about Katherine's upcoming trip to Kryall Castle, debrief on recent reads and Kate swoons over the amazing Stero Stories at Write around the Murray.
 This episode the Featured Book is brought to you by Fremantle Press and we're talking to writer and journalist Molly Schmidt. Molly is from the coastal town of Albany, Western Australia. She is passionate about producing stories that are inclusive of all members of her community. 
 Her first novel
Salt River Road
was written as part of her PhD under Miles Franklin Award winner Kim Scott—who has also been on this show—and novelist Brett D'Arcy. As part of the writing process, Molly collaborated with Noongar Elders to produce a work that actively pursues reconciliation.
She is a radio producer and journalist for the ABC, where her passion for storytelling is put to good use.
Molly's writing advice: Let yourself dream and make connections along the way
Molly's recommendation of a debut book:
Old Boy
by Georgia Tree. 
Kate and Katherine mention:
Events: