Vitantonio Liuzzi: chasing a 'life-changing' F1 podium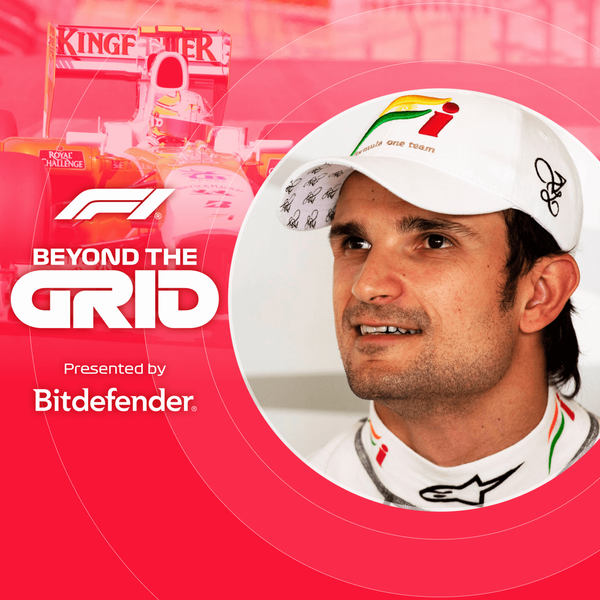 This episode is brought to you by Bitdefender, Team partner of Ferrari. Visit
Bitdefender.com
to learn more about how Bitdefender supports Ferrari to stay ahead of cyber threats and how you can make your digital life safer.
Red Bull were midfield minnows in the early years of their F1 mission to becoming the serial World Champions they are today. But during those humble beginnings, the team was renowned for nurturing young talent like Vitantonio Liuzzi.
The Italian drove for Red Bull and their sister outfit, Toro Rosso, among others in a Formula 1 career spanning 12 years. Liuzzi was unable to replicate the success he had at junior level, but looks back at his time in the sport with fond memories when speaking to Tom Clarkson.
He talks about Red Bull's party reputation, politics within the team, his sour exit from Toro Rosso in 2007 and a number of missed opportunities to finish on the podium. Plus, hear Liuzzi relive his famous victory over Michael Schumacher in the Karting World Championship finals.
Follow, rate and review F1 Beyond The Grid and share this episode using #F1BeyondTheGrid.
Related Episodes
Adrian Newey
, the genius behind Red Bull's transformation into World Champions