Are companies really making progress on ESG?
Episode 294,
Nov 09, 08:30 AM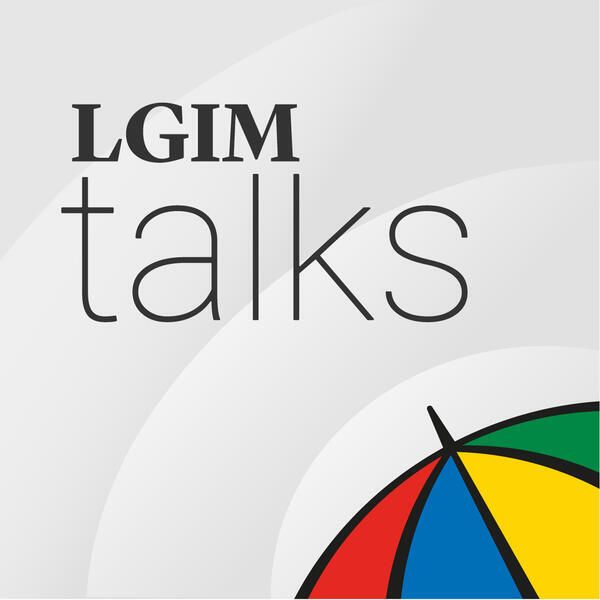 Ahead of the publication of a major study of long-term ESG trends, LGIM's Head of Index Solutions Fadi Zaher discusses the biggest findings from the research. Overall, it's a positive story, with the global aggregate ESG score rising significantly over the past 14 years. However, there are also some significant differences between different regions, sectors and ESG themes, which reveal a complex interwoven narrative.

This episode is hosted by Harry Brooks, Content Manager.

All data is sourced from Insights from LGIM's forthcoming whitepaper 14 years of ESG data: A long-term study of ESG score changes across regions, sectors and themes, unless otherwise stated.

For professional investors only. Capital at risk.