Mario Andretti: 45 years since 78's glory and grief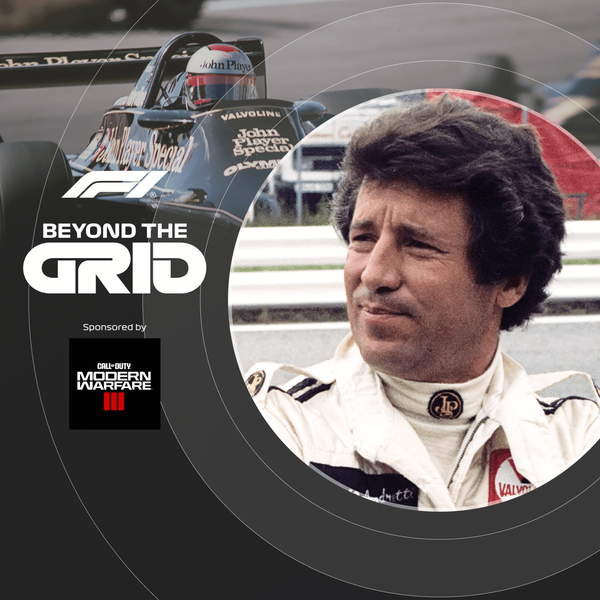 This episode is sponsored by Call of Duty, Modern Warfare® 3.

In 1978, racing against some of the best drivers in Formula 1 history, Mario Andretti became World Champion. His victory was a long-held dream, but it was darkened by the death of his teammate. Looking back 45 years, Mario remembers a season of intense emotions.
He tells Tom Clarkson about his preparations for racing in Europe, his relationship with his visionary team boss, Colin Chapman, and how he made changes to the set-up of his Lotus to gain a crucial advantage over his rivals. Mario shares his memories of battling brake problems to win the championship at Monza, then learning that his teammate and close friend Ronnie Peterson had lost his life after a crash. Plus, Mario picks out the current F1 drivers who impress him most and remembers F1's previous races in Las Vegas in the early 1980s.