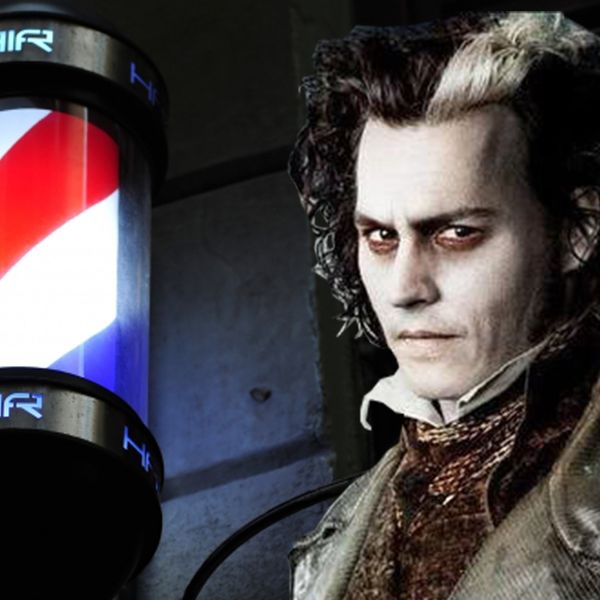 The Barbershop is one of the fastest growing businesses in the United Kingdom.
But it isn't just a random modern wave or trend that has no substance or backbone behind it, in fact it has a very rich history within the Capital from the oldest barber organisation, The Worshipful Company of Barbers, to infamous story of Sweeney Todd of Fleet Street which have been immortalised through the Stephen Sondheim's musical and Tim Burton's film.
Dom Betts investigates this by taking a journey startng with it's history talking to a historian from the University of Exeter, called Dr Alun Withey and discussing with him the ancient history of this trade in the Capital, then Dom heads over to Fleet Street to talk to a London Tour Guide about whether Sweeney Todd really did exist.
With this providing enough backbone to the craft, he fast forwards to the Modern Day and speaks to a marketing manager & a barber about how to become a successful barbershop in the 21st century and what role social media plays in the industry.
Before looking ahead to the future and what lies ahead for such an intrinsic part of London culture.
Contributors: Dr Alun Withey Julian McDonell Adam Brady Klipper Kem
Produced by Dom Betts