28 - Heidi Moneymaker, Hollywood's go-to stuntwoman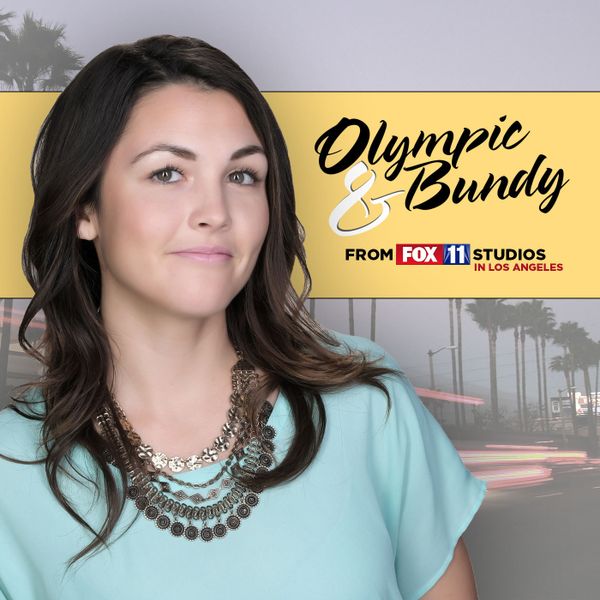 Heidi Moneymaker is one of Hollywood's go-to stuntwomen and has been doubling for actress Scarlett Johansson for years.
She's also doubled for Julianne Moore ("The Hunger Games"), Michelle Rodriguez ("Fast and the Furious"), Drew Barrymore ("Charlie's Angels: Full Throttle") and many more.
Before entering the stunt double world, she was a champion gymnast for UCLA. Heidi is the only woman gymnast in UCLA history to win NCAA gymnastics titles all four years in school, and she is UCLA's first-ever uneven bars NCAA champion.
In other words, she's a force to be reckoned with.
Heidi joined me on Olympic & Bundy to talk about what got her into gymnastics as a kid, the transition to working as a stunt double, various films and roles she's taken on, the training you need to get work as a stunt double, her fitness company Fierce Lotus and its Action Star Workouts -- and much more.
Share this story: https://bit.ly/2jOExuo
Thank you to Heidi!
Subscribe to Olympic & Bundy on iTunes, Google Play, Spotify and Stitcher.
Connect on social:
Facebook.com/OlympicAndBundy Instagram.com/OlympicAndBundy
Twitter.com/OlympicAndBundy
OlympicAndBundy.com