#329 Enough of the negative Farke already? | PinkUn Norwich City Podcast
Season 11, Episode 9,
Aug 06, 2018, 04:06 PM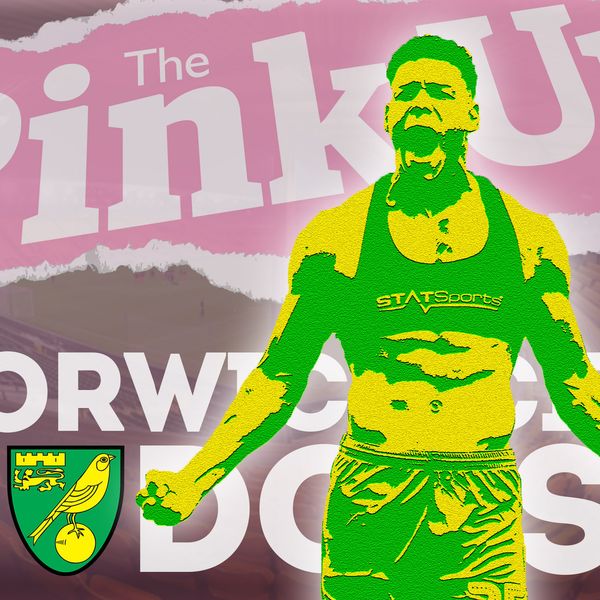 Well it wasn't a worse start than last season. At least, we think that's the case.
Norwich City's 2018-19 EFL Championship season has begun - and Onel Hernandez was clearly dying to get back playing the competitive stuff. Thank goodness he only took his shirt off in celebration once.
PinkUn Show host Michael Bailey is joined by fellow Norwich City correspondent David Freezer and head of news Ian Clarke to pick through the last week in the Canaries' world.
They review the Birmingham talking points, look at what happened across the Championship on the opening weekend (so far), dish out their weekly Gongs, look ahead to the first deadline day of the summer and take your questions and comments in Mailbag.
---
To get in touch with the podcast now and in future, send any comments and questions into the crew with an email to thepinkun@archant.co.uk or get in touch with any of the guys on social media.
For all the latest Norwich City news, opinion, words, and video visit: http://www.pinkun.com
#NCFC #Norwich #City #NorwichCity #Football #Soccer #EFL #SkyBet #Championship #Canaries #OTBC #pinkun #NorwichCityFC #BCFC #Birmingham #BirminghamCity #Onel #Hernandez #Michael #Bailey #Paddy #Davitt #David #Freezer #Ian #Clarke #podcast