World Vision Scales Up efforts to Promote Literacy Skills in South Sudan
Episode 475,
Sep 07, 2018, 07:27 AM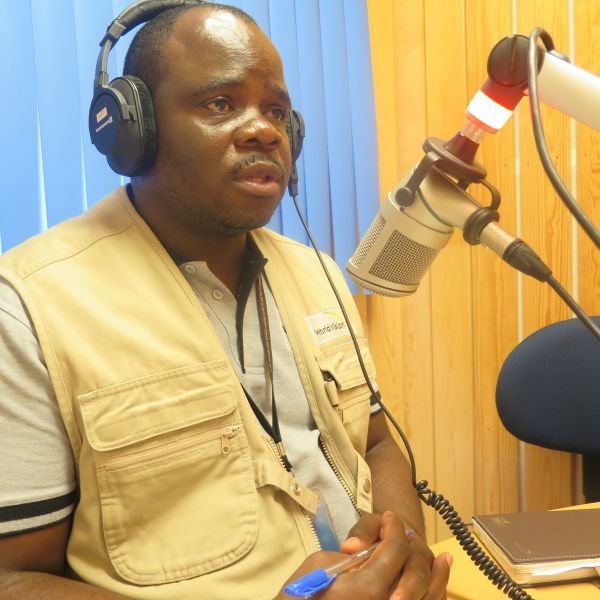 Ahead of International literacy day tomorrow, calls are being made for combined partnerships to get more children into school. 
South Sudan has one of the highest illiteracy rates in the world, with UN estimating that at least 70 per cent of the population above 15 years old cannot read or write. 
World Vision is a key partner providing support to education enrollment and retention programs. 
Gift Sibanda, the World Vision Zone manager in Juba spoke with Irene Lasu and Sebit William on Miraya Breakfast show about #WorldVision education program and other activities the irganisation is engaged in to support schoolchildren in #SouthSudan. 
Listen here.