S1 Dead Man Talking: The Kolojaco Case
Episode 2,
Oct 09, 2018, 06:00 AM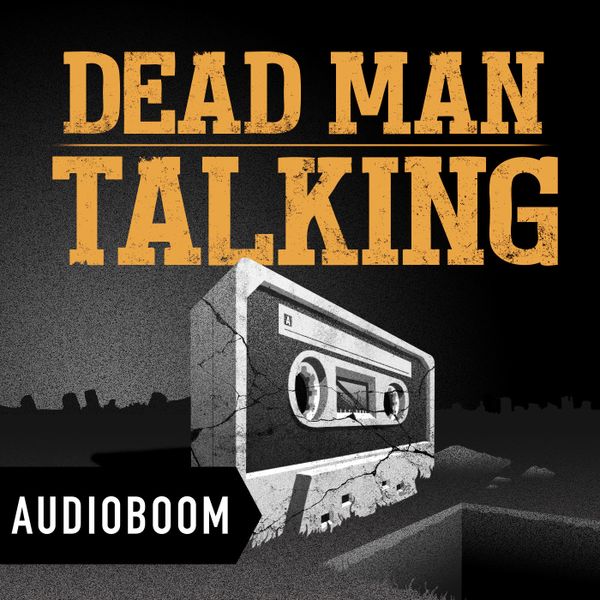 In 1998, two people were sentenced to life in prison for murder. Diamantina Kolojaco was found guilty of persuading her young lover to kill her husband for the insurance money. But a year after she went to prison, serial killer Angel Resendiz wrote to her from death row with a message: that he had committed the murder. In this episode Alex interviews Diamantina in prison — her first ever media interview.
Could an innocent couple die in prison for a murder Resendiz committed?
Presented by Alex Hannaford and produced by Peter Sale