S1 Dead Man Talking: "Where the river bisects two states" (Blythe Pt. 1)
Episode 3,
Oct 16, 2018, 06:00 AM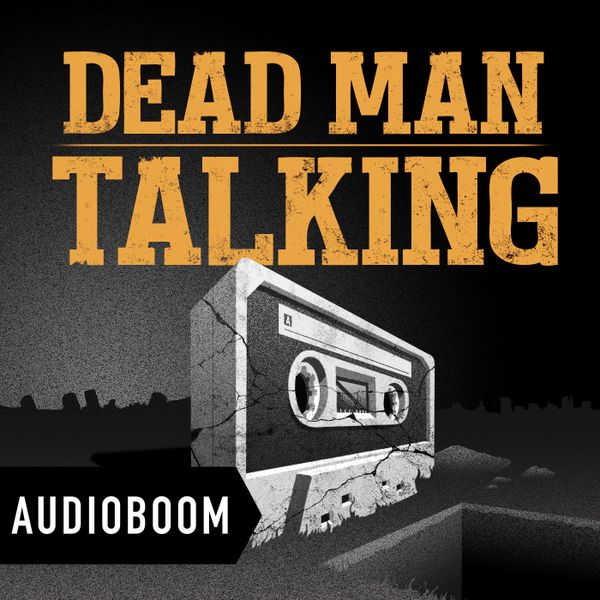 In this episode the interview tape reveals another confession: Resendiz claims he killed "three or four" people on the border of Arizona and California. Although he can't remember the name of the town, he's precise about the location.
It's Blythe, California, and Alex goes there to investigate. There, he meets the local police chief, and plays him Resendiz's confession. His response: "I believe him, and I'll show you why."
Presented by Alex Hannaford and produced by Peter Sale