Wayne Blodwell, The Programmatic Advisory
Episode 1,
Oct 19, 2018, 10:19 AM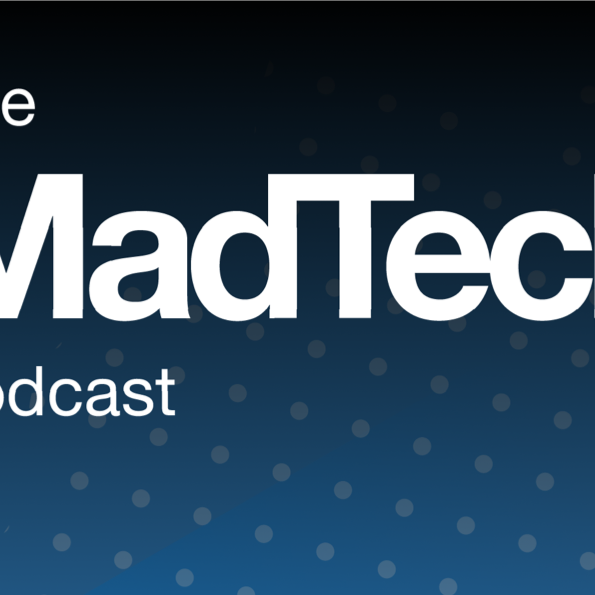 The Programmatic Advisory's Wayne Blodwell joins ExchangeWire's Lindsay Rowntree & Ciaran O'Kane to discuss AppNexus, AT&T & Xandr; Facebook; media agency transparency; and programmatic consultancies.
In the first ever episode of The MadTech Podcast, ExchangeWire's CEO, Ciaran O'Kane, and head of content, Lindsay Rowntree, are joined by Wayne Blodwell, founder and CEO, The Programmatic Advisory to discuss the latest news in ad tech and martech.


On this week's episode:
– What is AT&T's new venture, Xandr, and what could it mean for the future of AppNexus in Europe?
– How robust is Facebook's business model?
– Why are media agencies still being investigated because of their ad-buying practices?
– How is The Programmatic Advisory working with advertisers?
– What challenges are advertisers experiencing and how can the service layer help them to overcome these challenges?
– How does the business model of an independent consultancy differ from the likes of Accenture, Deloitte, etc?