Paul Gubbins, Unruly
Episode 2,
Oct 19, 2018, 12:47 PM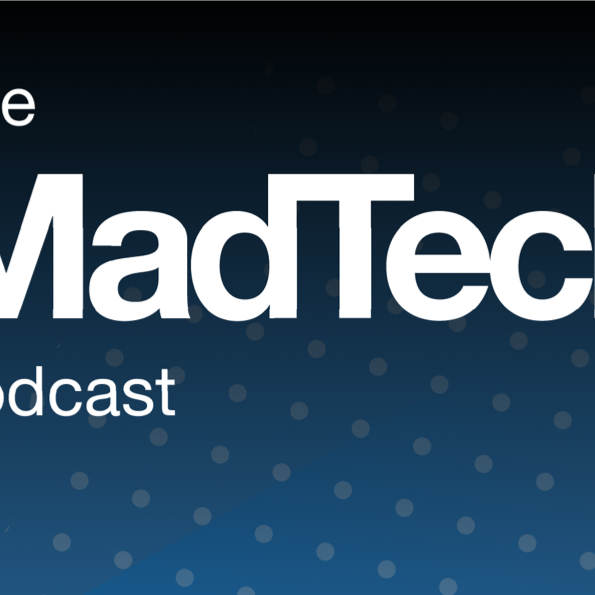 Unruly's Paul Gubbins joins ExchangeWire's Ciaran O'Kane & Rachel Smith to discuss Brian O'Kelley leaving AppNexus; Johnston Press; OTT; and programmatic guaranteed.
In the second episode of The MadTech Podcast, ExchangeWire's CEO, Ciaran O'Kane, and COO, Rachel Smith, are joined by Paul Gubbins, Programmatic Lead at Unruly to discuss the latest news in ad tech and martech.


On this week's episode:
– Now that Brian O'Kelley is moving on from AppNexus, what does he do next?
– What can be done to save Johnston Press? And what can ad tech do to help journalism?
– Has OTT hit a saturation point, and does ad-funded content still have a future?
– The Unruly solution for buyers and sellers.
– The shift from IO to programmatic guaranteed, and what that means for the market.
– The future of independent ad tech, and the differentiation required to survive.