Episode 300 - SFGT | Reincarnation Origins and Children with Past Lives
Episode 300,
Jul 09, 2018, 12:00 AM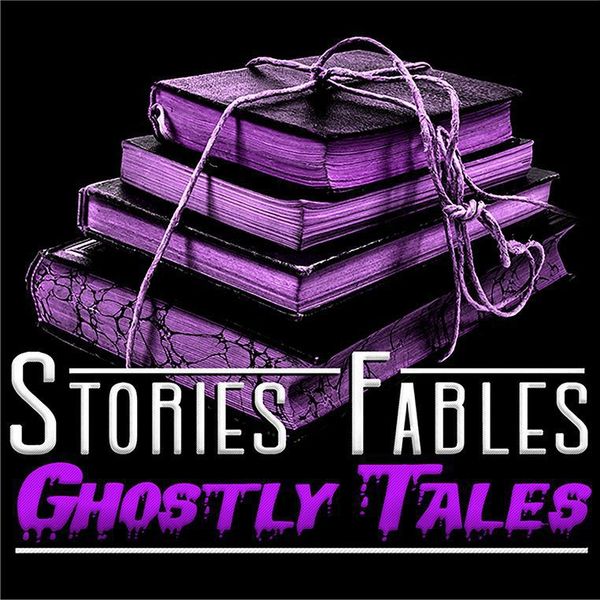 I hope you enjoyed the 300th episode! It's great to be back mates!
Thank you so much for listening the #podcast mates! And a big thank you to all of you lovely contributors.