Episode 219 - SFGT | Wages of Sin | Some Smells Shouldn't be Ignored [Valentines]
Episode 219,
Feb 15, 2018, 12:00 AM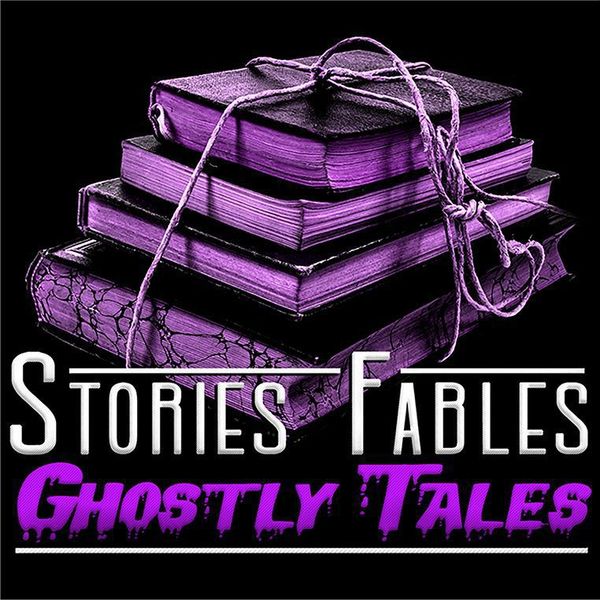 Welcome listeners! Continuing #Valentines week of episodes :D We have two new creepy love stories, one involving immortality and the endless search for their love, whilst our second story asks the question...what's in my walls? I hope you enjoy both the fantastic stories!
Thank you all for listening and share the #Podcast to anyone you know will appreciate it.
Contact / Links / Extra information below:
All Music and Public Domain: