Episode 218 - SFGT | Worst Day of my Life [Valentines]
Episode 218,
Feb 14, 2018, 12:00 AM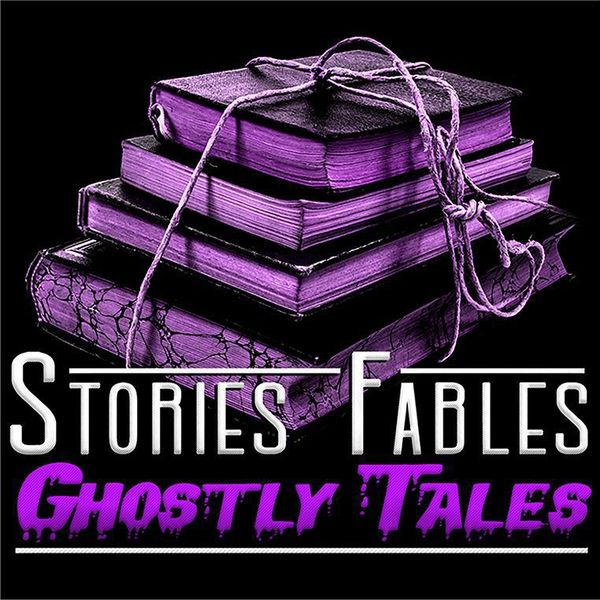 Welcome listeners! Continuing #Valentines week of episodes :D today I have a story for you about young love, love in an unlikely place, and the twisted nature misguided and terrifying love. Join me for the energy packed episode of Worst Day of my Life.
Thank you all for listening and share the Podcast to anyone you know will appreciate it.
Contact / Links / Extra information below:
All Music and Public Domain: