Creating a Professional Image
Season 1, Episode 2,
Jan 29, 2019, 10:00 AM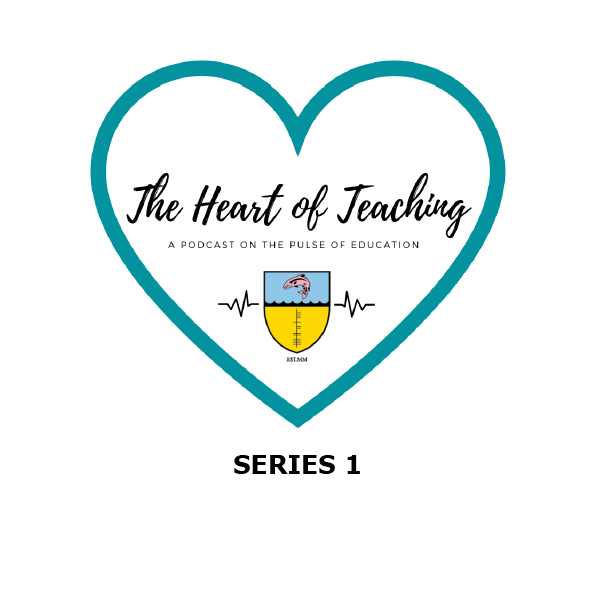 Guest: Laura Jordan


Laura tells us about her experience as a primary school teacher and provides tips for creating a professional image.


Bio: Laura Jordan is a Style and Brand Consultant and Fashion Presenter based in Dublin. She lectures in Image Consultancy, Personal Shopping and Fashion Styling at Dublin Institute of Design. She is a Fashion Presenter with WeekendAM on Virgin Media One. She holds style seminars and hosts retail and fundraising events. She also teaches style courses for groups and individuals and runs transition year programmes. Laura is a former primary school teacher.