Promoting Good Comprehension
Season 2, Episode 4,
Nov 19, 2020, 11:15 AM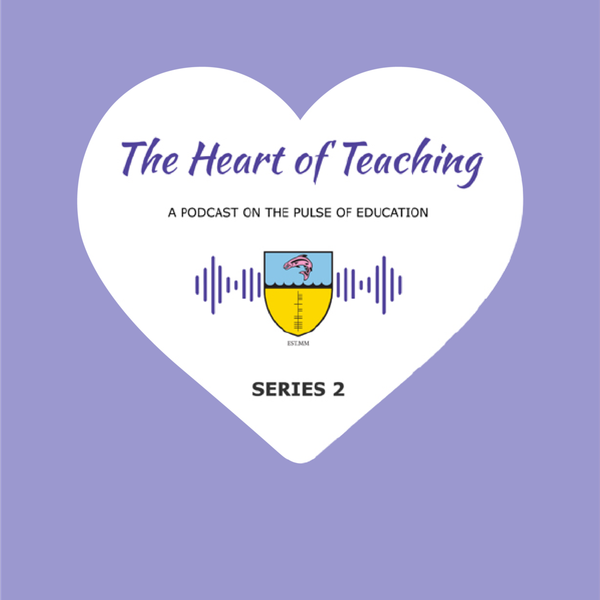 Dr Treasa Bowe is a primary school teacher from Cork with over 20 years teaching experience - 17 years in Scoil Oilibhéir, Cork and the last three years teaching in Endeavor College Prep, Los Angeles, California. Across her career, Treasa has had keen and special interest in the area of literacy with her Masters research centred on Comprehension Strategy Instruction (CSI). Treasa was a pivotal member of the team that developed the highly regarded comprehension programme Building Bridges of Understanding (Mary Immaculate College, 2009). Treasa's PhD research focused on the role of on-site continuing professional developing in promoting a whole school approach to CSI. More recently in 2020 Treasa has become better known to educators on both sides of the Atlantic Instagram as @betweenthecoversofagoodbook, where she shares her extensive knowledge about literacy and picture books on a daily basis.
 Music Credit:
https://www.purple-planet.com