Raising Awareness about 22q
Season 1, Episode 10,
Mar 26, 2019, 07:00 AM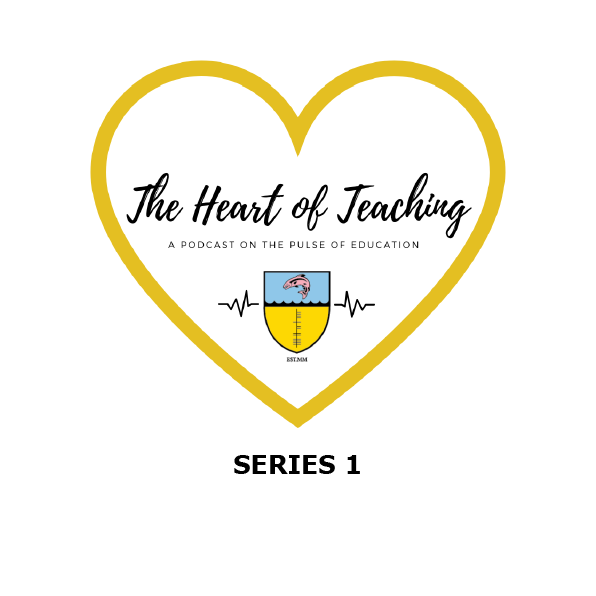 Music Credit: https://www.purple-planet.com
Guests: Donna Cutler-Landsman & Anne Lawlor

Donna Cutler-Landsman and Anne Lawlor speak with us about 22q and how to raise awareness about this rare disease.

Bio:

Donna Cutler-Landsman received her bachelor's degree in education and went on to receive a master's degree in counseling psychology from the University of Wisconsin in Madison. She has over 35 years of classroom experience and has been working as an educational consultant and speaker since 1999. The focus of Donna's practice is securing needed services for children with complex exceptional educational needs. Her primary emphasis is complicated medical challenges and genetic syndromes including the 22q11.2 deletion syndrome. She has been assisting schools and parents with understanding this syndrome across the United States and abroad for over 20 years. Donna has presented on educational issues at well over 40 conferences worldwide and is the author of several books and articles on the subject.  The 3rd editions of her book, Educating Children with Velo Cardio Facial Syndrome (also known as 22q11.2 deletion and DiGeorge) is due for publication late 2019.

Bio:

Anne Lawlor is one of the founding members of the 22q11 Ireland Support Group. The group, set up in 2007, supports Irish families affected by 22q deletion syndrome. 22q11.2 deletion syndrome is caused by small missing piece on the 'q' arm of the 22nd chromosome. Children born with 22qDS have complex medical, educational and social care needs over the life-span. Varying effects from the deletion range from congenital heart defects to speech and language problems. Many children with 22q11.2 deletion syndrome have learning disabilities and mental health issues. Dedicated to raising awareness for this poorly understood and under-recognised condition Anne completed a Masters in Management of Community and Voluntary groups and works with 22q11and works with 22q11 Ireland to develop integration across health & social care and education domains.