Creating a Positive Learning Experience
Season 1, Episode 3,
Feb 05, 2019, 10:00 AM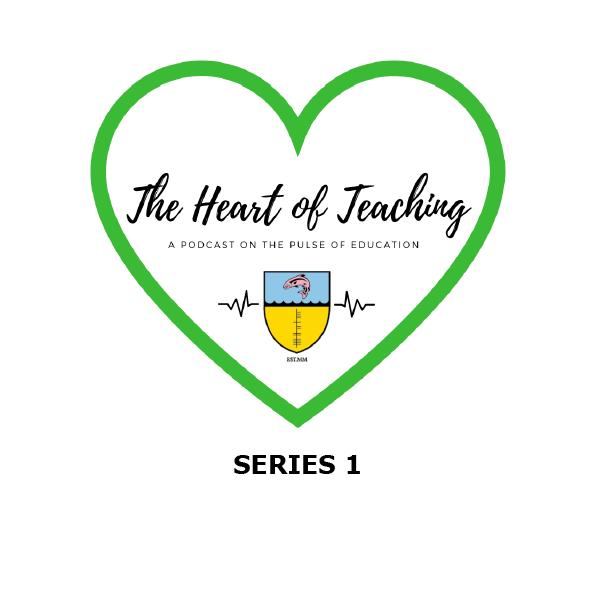 Guest: Dr Aoibhinn Ní Shúilleabháin


Dr Aoibhinn Ní Shúilleabháin talks with us about coming from a family of primary teachers, the importance of a strong education system, as well as the challenges that she has faced and the growth mindset.


Bio: Dr Aoibhinn is an Assistant Professor in the School of Mathematics & Statistics where she is director of the BSc. Science, Mathematics & Education programmes in the College of Science at University College Dublin. Her research investigates issues in Mathematics Education, with particular focus on teacher education and the development of teacher pedagogical content knowledge.