From Lads Spinning Records to Life-Changing Radio – Phil Maguire, Chief Executive of the Prison Radio Association
Episode 9,
Feb 01, 2019, 05:30 PM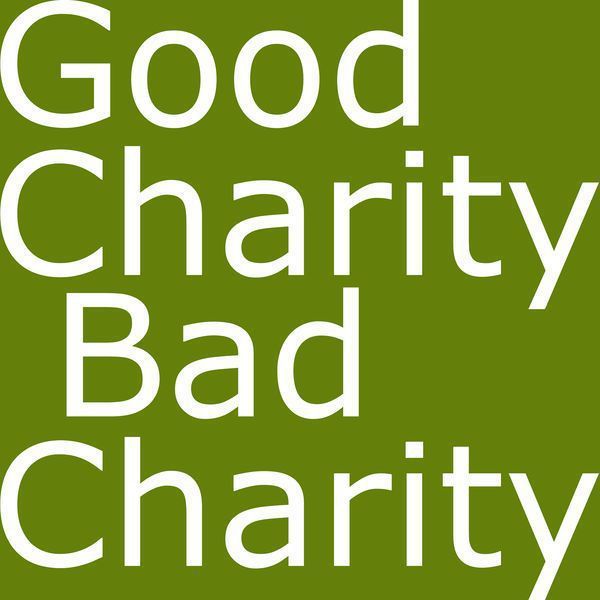 Keith, Camilla and David reminisce about their favourite childhood sitcoms, which leads them serendipitously onto today's interview. In the hot seat is Phil Maguire, pioneer of National Prison Radio – a station that broadcasts to more than 100 prisons across the UK. Phil reveals how it all began and why one prison officer has likened him to a second-hand car salesman.
Good Charity Bad Charity is presented by Keith Davis, Camilla McGibbon and David Prest. It is produced by Dan Hardoon at Whistledown. Email: info@whistledown.net
#PhilMaguire #prisonradio #charitytalks #charitytrustees #charitydiscussion