A tool to help fundraise in a much more efficient and effective way – Veronica Bamford-Deane, Managing Director, Work for Good
Episode 34,
Dec 21, 2021, 09:51 AM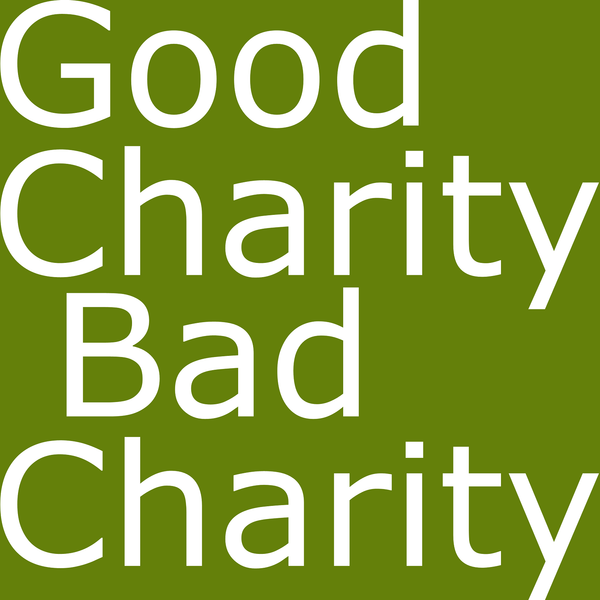 The GCBC team consider the challenging world of fundraising and find out about how charities can use digital technology to link up with businesses which want to support them.  Keith, Camilla and David meet Veronica Bamford-Deane, Managing Director of the Work For Good platform.  She tells them about how the organisation is helping charities to raise funds from small businesses, why she believes that many new businesses want to do good from the start and the appeal to customers of businesses which embed charitable giving.


Good Charity, Bad Charity is presented by Keith Davis, Camilla McGibbon and David Prest. This episode was produced by Dan Hardoon and Louise Adamson at Whistledown and it's supported by the Centre for Charity Effectiveness.  The Work For Good website is
https://workforgood.co.uk