The Crossover: Vassilis Spanoulis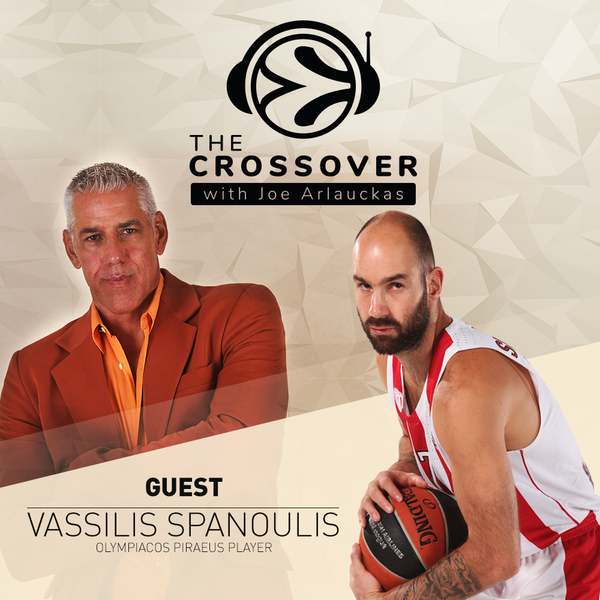 Joe gets his man, as Olympiacos captain Vassilis Spanoulis takes the time to sit down and talk through his life and remarkable career.
'Kill Bill' has amassed a huge number of personal awards and won plenty of major trophies, including three EuroLeague titles - one with Panathinaikos and two with Olympiacos, who Spanoulis led to a historic championship repeat in 2013.
He reflects on his high profile move between the two Greek rivals and about the NBA draft that quickly turned to disappointment, causing him to turn his back on the Houston Rockets and come back to Athens.
Spanoulis talks about his pride in representing his country, about his relationships with some of European basketball's most high profile figures and reveals the games that he'd like to go back and play again.