The Crossover: Zeljko Obradovic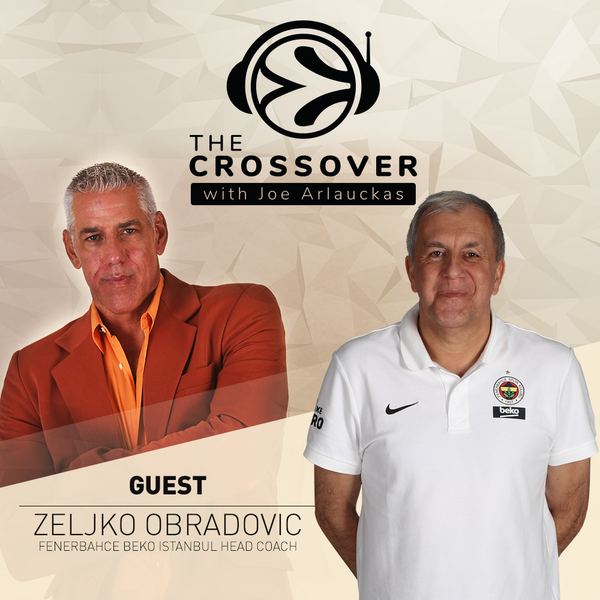 Joe Arlauckas sits down with his old friend and legendary former coach Zelimir "Zeljko" Obradovic.
The Serbian is regarded by many as the greatest European head coach of all time. He's taken clubs to 40 titles, including nine EuroLeague successes with five different teams.
Obradovic tells Joe some of the tales behind the triumphs, including five EuroLeague trophies with Panathinaikos, but he also talks about some of his Final Four failures as well.
Find out why Fenerbahce's celebrations had an extra special impact and hear behind-the-scenes stories from their EuroLeague-winning time together at Real Madrid, including the real reason that Obradovic kicked Joe out of practice.