The Crossover (20th Anniversary edition): Sarunas Jasikevicius
Season 2, Episode 9,
Feb 04, 2020, 10:30 AM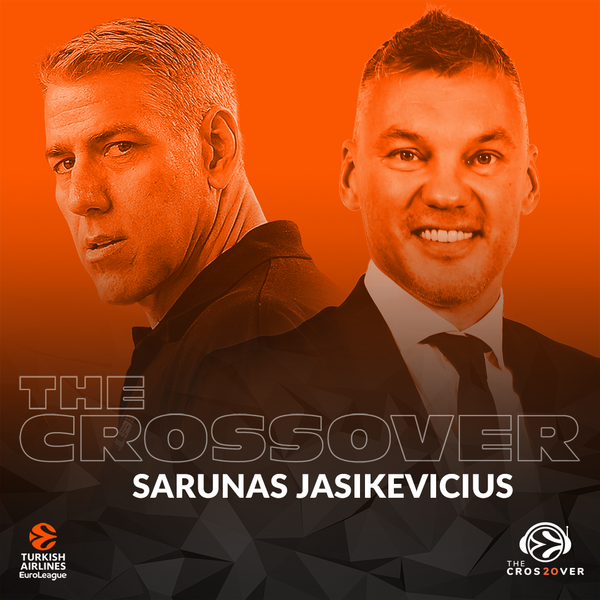 The legendary point guard joins Joe Arlauckas to discuss his life and career, including four EuroLeague-winning seasons and his transition to coaching at Zalgiris Kaunas. 'Saras' Jasikevicius talks about the sacrifice that his mum made when she fell pregnant with him and about growing up both inside then outside the Soviet Union. There is also chat about his time in America and spell in the NBA, his Final Four nerves and the highlights of the Lithuanian star's time playing for Barcelona, Maccabi Tel Aviv and Panathinaikos, as well as Zalgiris. Plus, Jasikevicius gives us memories of Vassilis "Billy" Spanoulis, playing under Zeljko Obradovic and being shouted at by Arvydas Sabonis.