Dale Winton - UBN, Trent, Beacon, Chiltern
Episode 67,
Apr 09, 2019, 09:15 PM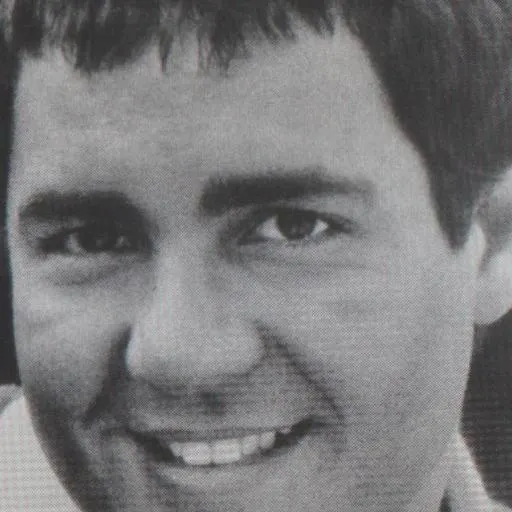 The UK began to know and love Dale as a TV star, seemingly attracting overnight stardom as he strutted on screen as if he'd always been there. In his mind he had. Dale was always destined for success. 
This special edition of #Radiomoments 'Conversations' principally tells the story of Dale's lengthy spell in radio with archive interviews from his early career, treasured radio clips and fond tales from those who worked with him.
Drawing on some of his own words and many fond recollections, this half-hour tribute is: Dale Winton – The Radio Years.
Thanks to Len Groat, Pete Wagstaff, Martin Collins; and to LBC for the clips from the Steve Allen Show and ITV for Loose Women. Thanks to Malcolm Mortimer for 1980s archive interview material; and to Aircheck Downloads and Paul Easton for some of the radio archive audio.
Enjoy the whole Conversations series here. Music by Larry Bryant.