#METGAGA
Season 1, Episode 25,
May 09, 2019, 11:00 AM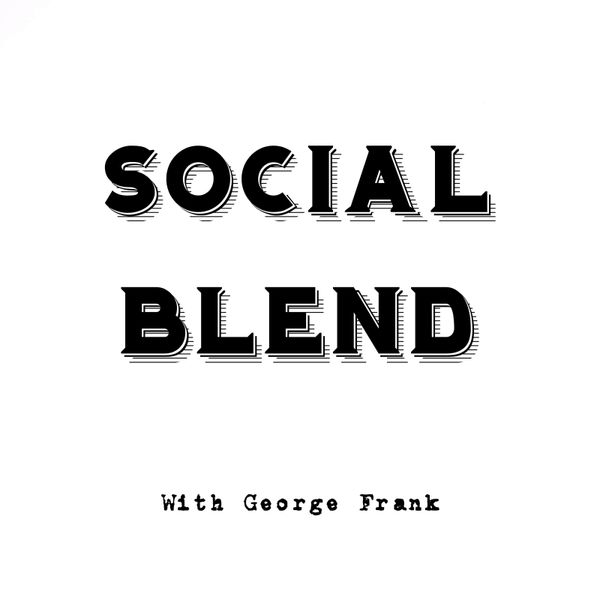 This week on Social Blend, George has reoccurring guest Stephanie on the show to talk everything Met Gala's! They also talks bout Avatar release date, Aladdin without Robin Williams, and three new Star Was Dates of release coming. The end he show with a game of "Bop or Flop".