I Wanna Be a Billionaire
Season 1, Episode 29,
Jun 06, 2019, 11:00 AM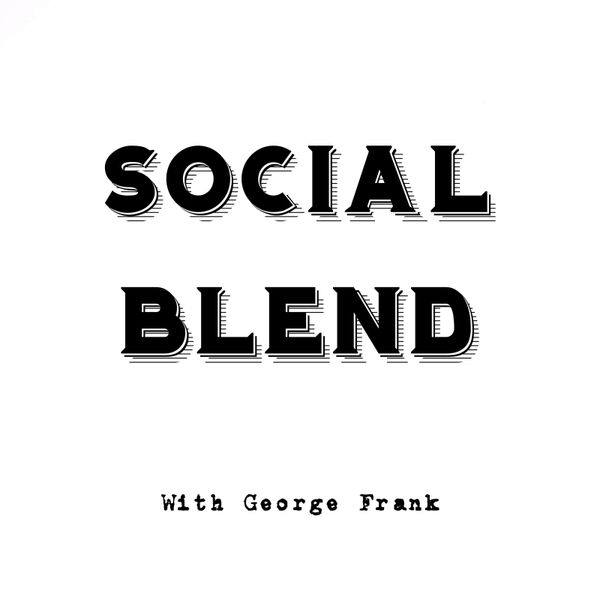 George is a mess as always
This Week on Social Blend, George Talks about his weekend starting off with the Color Run he partook in at Citi Field. George goes on to tell his horrible cheese experience and regrets everything. Topics this episode include another night with Adele at a bar, Jay-Z is a Billionaire, Rihanna makes it big, new shows coming out, and a quick self played round of "Bop or Flop".