Sucker For You
Season 1, Episode 38,
Aug 29, 2019, 11:00 AM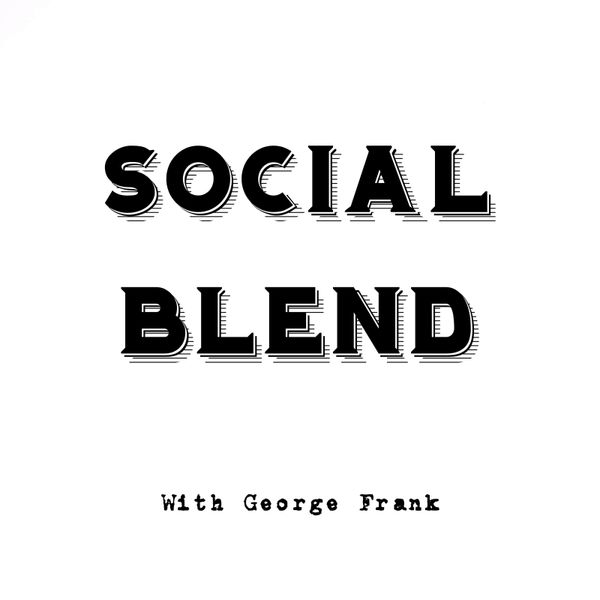 This week on Social Blend, George has special guest Michael and his girlfriend Courtney on the show to talk about the VMA's and all the artists there. They talk about winners of the show and worst and best performers. George talks about his "Soulful Awakening" Class he's going to attend, his weekend in Brooklyn including a drunken brunch with friends. They end the episode with a game of "Bop or Flop"