#1 I'm Finally Pregnant - Sharing my own story
Season 1, Episode 1,
May 21, 2019, 11:30 PM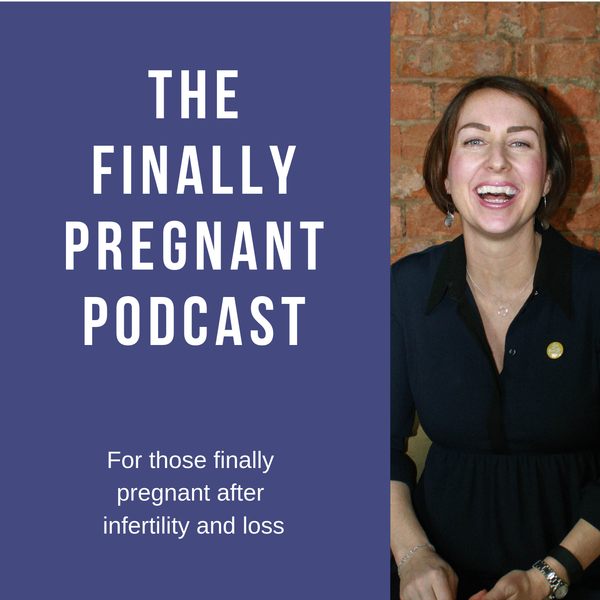 Here's my own finally pregnant story
In today's episode I talk you through some of the ups and downs of my own pregnancy to date – 35 weeks and 6 days.


I talk pregnancy tests, when to tell, symptoms, twin loss, mixed emotions, panics, bum cheek pain, hospital freebies, baby showers and lots lots more.


A couple of things I mentioned that you might want to look at yourself are below


- Travel sickness recommendation are
Gin Gins
from Holland and Barrett.
- I've kept the stretch marks at bay with Neal's Yard Mother's Balm – find out more information
here on my insta
or if you don't have insta you can
find it here
. 
- I went along to the
Baby Show
 and whilst there I made a bee-line for
Cheeky Wipes
for reusable baby wipes and also bought reusable make up wipes.
- When everything got too much I realised that I needed to surrender which is the best thing I could have done – asking for help is never a weakness.
Check out this post by Emma Cannon
.
Thanks so much for listening! It would be great if you could subscribe and share because we need to spread the word.