#20 Pregnancy after babyloss with Elle Wright of Feathering The Empty Nest
Season 2, Episode 11,
May 26, 2020, 11:15 PM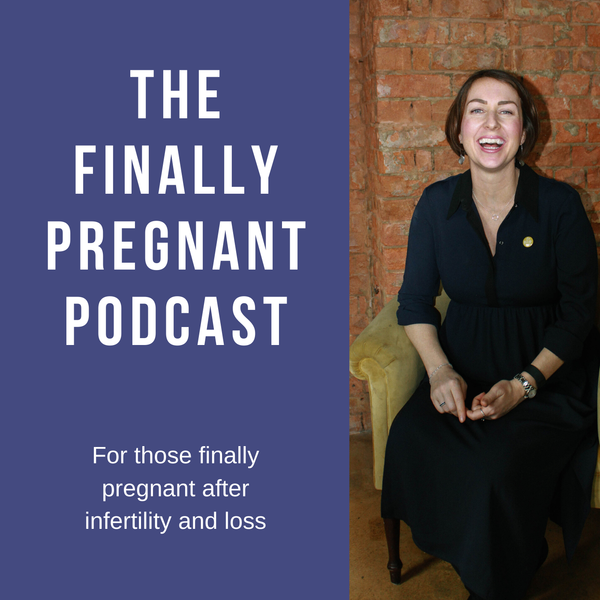 Join me as I chat to Elle Wright about pregnancy after infertility and babyloss.
Elle is a blogger and author of The Sunday Times Bestselling book "Ask Me His Name" where she shares about the loss of her son, Teddy, who died at 3 days old in 2016.  Elle has been instrumental in opening up the conversation around pregnancy and child loss.  


Interested in learning more about the Hang Out community I run for people who are finally pregnant and parenting?
Click here
. Remember, you'll receive a discount to the above event if you are a member.
If you are trying to conceive and you want to find out more about the work I do over at Cat and Alice head over to our
website
or follow us on
instagram
!
I really hope you enjoy listening. Please don't forget to subscribe, rate, review and share because we need to spread the word.
Look forward to hearing from you! 
Cat
@tryingyears
cat@catstrawbridge.com
www.catstrawbridge.com