Cemoh68: Sean Buckley, Ultra Tune, Chief Executive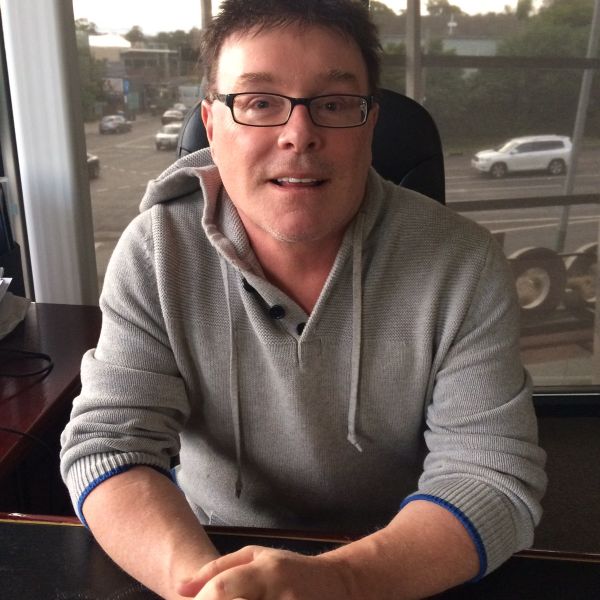 Simon chats with Sean Buckley, Executive Chairman and Owner of Ultra Tune. 

Ultra Tune is a chain of franchise owned automotive service centres established in 1979.  Ultra Tune is listed as the leading independent in automotive after sales servicing as listed by Canstar. With over 270 stores operating all over Australia, Ultra Tune specialize in the maintenance and servicing of all popular makes and models of motor vehicles.


Please remember to give us a rating and review on iTunes!