Cemoh73: Understanding Funnels with Zane Bacic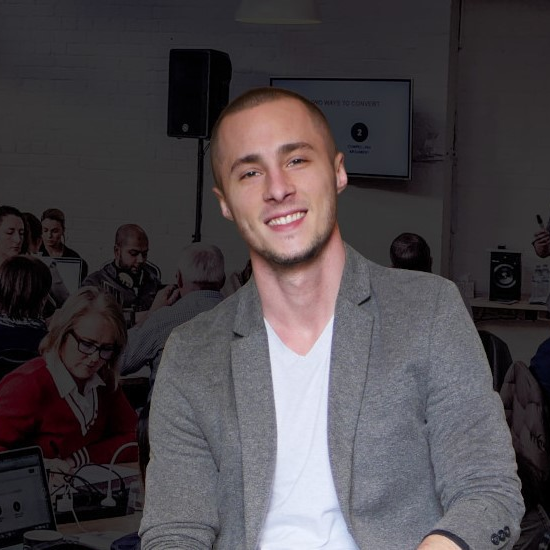 On Episode 73 of the Paper Planes Podcast Simon chats with Zane Bacic, Founder and Funnel Builder at Maverick Marketing.
Maverick Marketing is a 'full-funnel' agency that works with some of the countries most successful and renowned coaches, consultants and expert services businesses. 
You can contact Zane Bacic here. 
https://www.linkedin.com/in/zanebacic/
Please remember to give us a rating and review on iTunes! 


If you think you have a great story for the podcast, contact our producer Sarah here: sarah@flypaperplanes.co